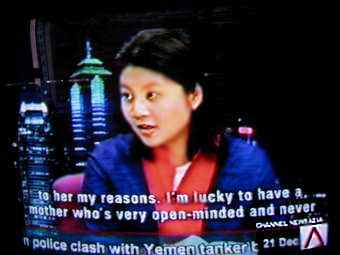 "I would have been criticized as the 'puppy bitch of the imperialists' lackeys' and punished."
In a 2002 ASIAN WALL STREET JOURNAL article, Vivian Yang ponders the meaning of being a bilingual Asian-American writer from China:
Born in Shanghai in the 1960s, I often wish that I had been exposed to the English language and Western culture in my childhood. My university professor parents were denounced as the "Stinky Number Nines," a class designation that ranked them ninth on the list of "class enemies." When I was in primary school, they were sent to separate farms to "receive re-education from the poor and lower-middle peasants."
The Red Guards had confiscated most of the English language books in my parents' extensive library, many of which were leather bound with golden imprints. They left behind little more than the bilingual "Quotations From Chairman Mao Tse-Tung," the "Little Red Book." To protect me, my parents allowed no English in the household for fear that I would speak it outside, where I would have been criticized as the "puppy bitch of the imperialists' lackeys" and punished.
In school, the Chinese language teacher urged us to keep a "red (meaning revolutionary) diary." Instead, I kept two sets of notes, one for the teacher to review, the other for secretly composing short stories and essays regarded at the time as "the bourgeois poisonous weeds."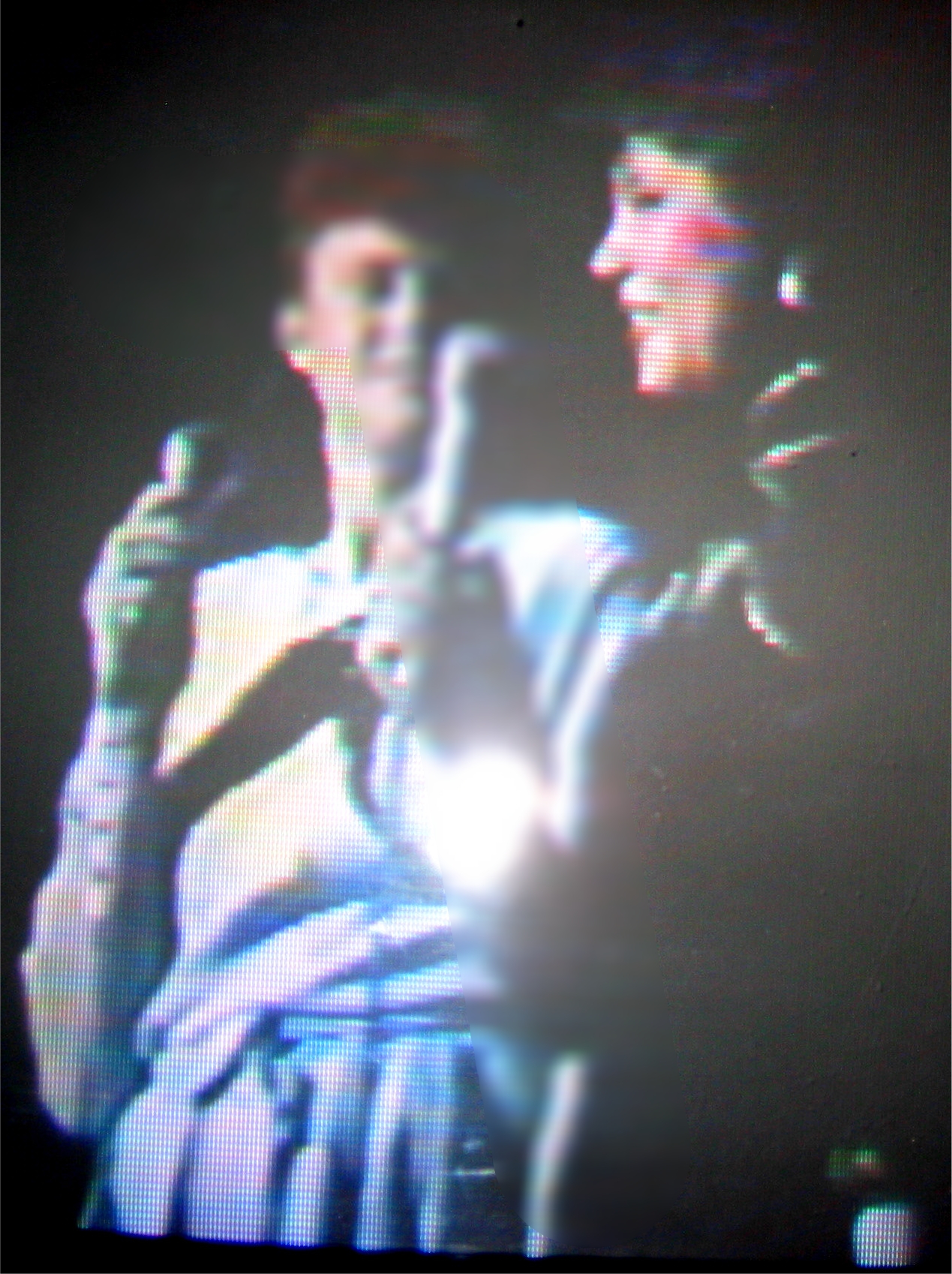 As an author, cultural commentator, interpreter, journalist, on-stage bilingual MC, public speaker, and university lecturer, Vivian's feature stories, fiction, media appearances, op-ed contributions, radio/TV broadcasts, and books reviews have been featured in The APA Journal, The Asian Wall Street Journal, BBC World Service, Business Weekly, Channel NewsAsia, China Daily, CCTV-International, Dimsum, Far Eastern Economic Review, HK Magazine, The National Law Journal (U.S.), The New York Times, PBS affiliate KUAT-TV,Radio Beijing, The Sampan, South China Morning Post, TheVoice of America, among others.